Safe Stay at Slon
On May 15th 2020, Slovenia declared the end of the Covid-19 epidemic, becoming the
first European country
to do so. By successfully controlling the spread of the virus, Slovenia is also ranked among the
10 safest countries
in the world.
COVID-19 has fundamentally changed the way we live and we are adjusting our daily operations to fit within the new normal. In response to this, we have implemented a series of hygiene precautions in accordance with the National institute of Public Health to achieve our top priority: ensuring the well-being and safety of our guests, colleagues and the community.
New protocols for Safe Stay at Hotel Slon:
1. Disinfected Hotel
Disinfection and cleaning protocol strictly following the WHO and National Institute of Public Health approved guidelines:
• Implemented physical distancing measures throughout the hotel
• Installed alcohol-based hand sanitizers near the front entrance and public areas
• Space between tables in restaurant and bar to provide physical distancing
• Complying with the strict safety procedures while serving all food and beverages
• Plentiful hand sanitizers in the back-office areas for employee use
• All high touch surface areas are frequently cleaned and sanitized
•
All our Back of house premises are frequently cleaned and sanitized
• Implemented improved air circulation processes to increase air quality
• Our team is wearing recommended personal protection equipment (PPE)
• Hotel information, brochures, pencils and notepads in the rooms will be available upon request
• Our linens are cleaned at a high temperature for optimal disinfection
• Daily updates to our employees about safety measures
2. Safe Valet Parking

Please be assured that your car will be safely parked by our staff. Our friendly porters will drive it to a nearby garage and bring it back at your requested time.
Porters with personal protection equipment (PPE); disposable gloves, mask and coat.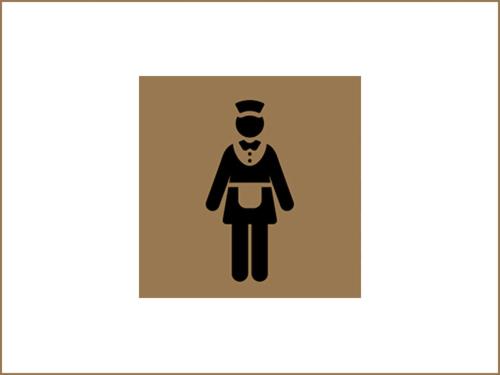 3. Trained & Controlled Staff
All staff regularly trained and monitored to implement Health & Safety measures.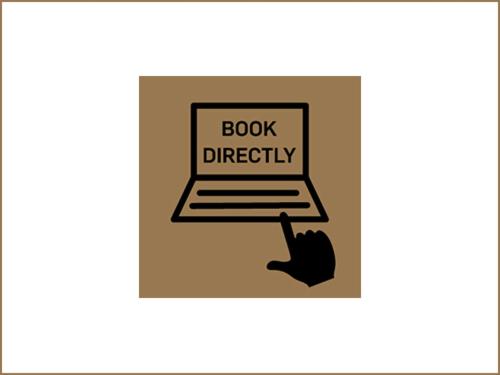 4. Book Directly
Flexible reservation conditions and extra bonuses for direct bookings.
For guests making new reservations for any future arrival date, till the end of 2020, we will allow the reservation to be changed or cancelled at no charge up to 24 hours before your scheduled arrival date.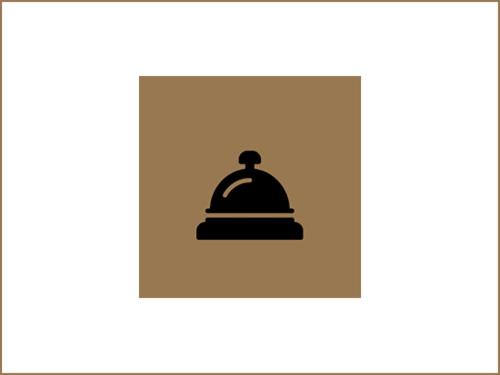 5. Safe Check-In
Personalized safe Check-In with secured screens and distance.
Disinfected key cards – we provide clean and disinfected key cards upon check-in.
Luggage service is available at guest request only. Luggage will be delivered to the room door and not inside of the room.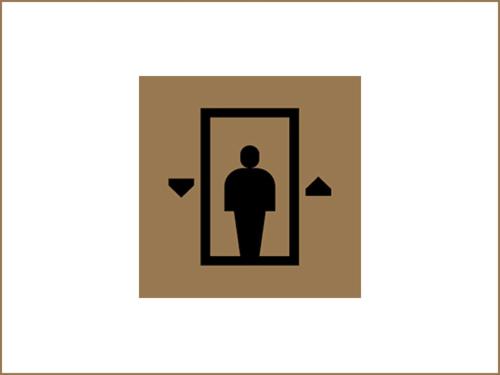 6. Safe Elevators
Safe use of elevators, providing distance and safe button press.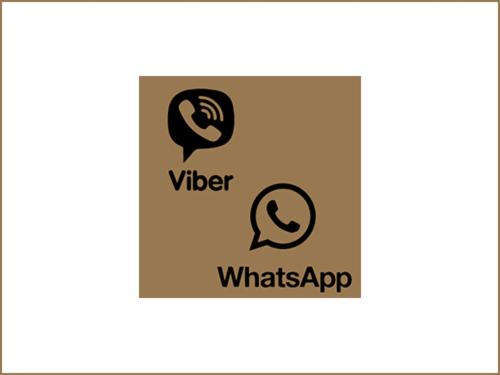 7. Digital Connection
Chat with our Concierge at all times; +386 51 392 433.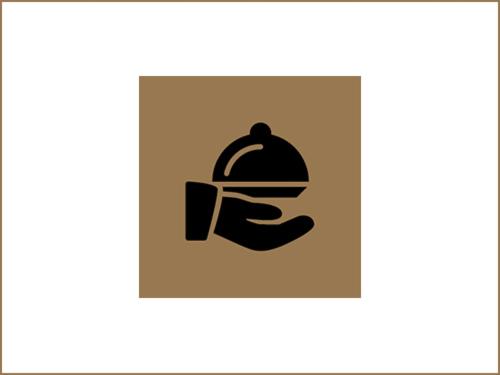 8. Safe Dining
Enjoy our service in a protected but comfortable environment. All guest requests are delivered on a tray and left outside the room.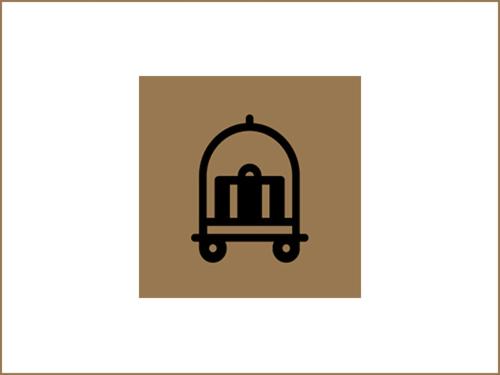 9. Safe Check-Out
Enjoy our Express Check-Out service to minimize contact with team members.
Method of payments – we offer cash-free methods of payment.
Luggage service is available at guest request only.
Your health, welfare and safety are paramount when you are staying at the Best Western Premier Hotel Slon – we are committed to high levels of cleanliness and health & safety protocols. You can feel safe with us and focus on enjoying your stay & time in Ljubljana.