Upcoming events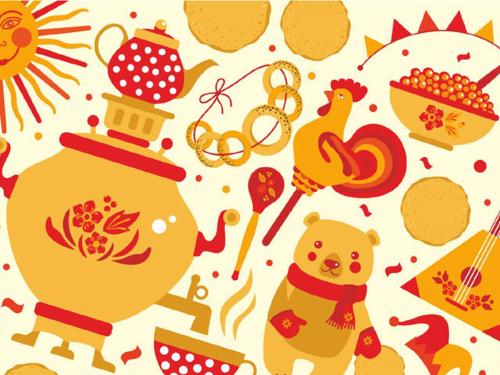 MASLENICA FESTIVAL
A traditional folk
celebration
that dates back to pagan times and symbolizes the worship of winter.
29.2. at 10:00 am at Central Market Ljubljana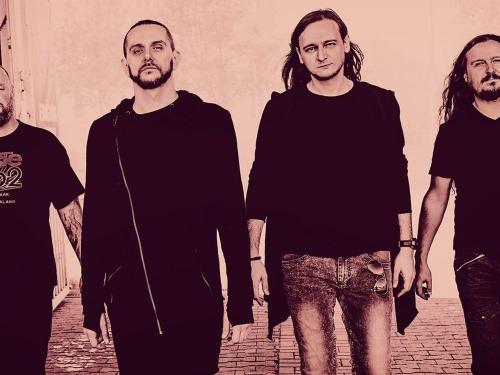 RIVERSIDE
One year after the copiously praised visit of our Katedrala Hall,
Polish prog rock masters Riverside
are returning to
Šiška
for the final act of their Wasteland tour. Don't miss the final opportunity to hear the live performance of one of the best albums of this excellent band!
3.3. at 20:00, Kino Šiška, Ljubljana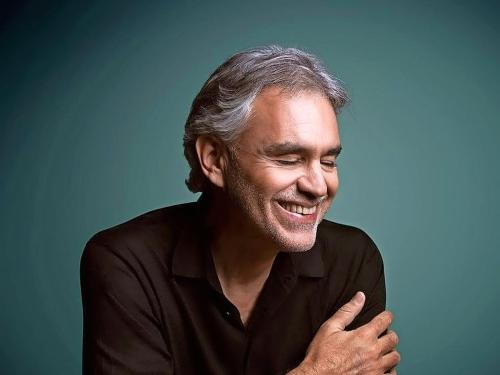 ANDREA BOCELLI
The most popular tenor is coming to Ljubljana. Enjoy an evening full of most beautiful romantic songs.
7.3., Center Stožice, Ljubljana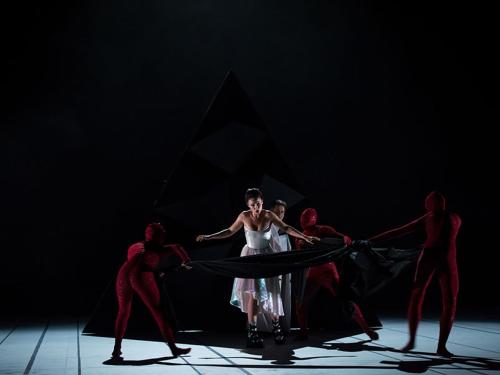 THE MAGIC FLUTE - OPERA by Wolfgang Amadeus Mozart
The Magic Flut
e (Die Zauberflöte, 1791), created by the composer at the end of his life, not only tops the list of Mozart's most performed operatic pieces, but also enriches the standard repertoire of every opera theatre in the world.
13.3. at 18:00, Opera Ljubljana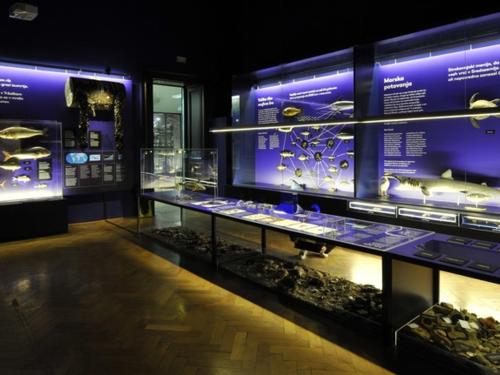 OUR LITTLE BIG SEA
Visit an
exhibition
of an important part of Slovenian natural heritage. Slovenian sea is a part of a major global sea which created a life that has straggled incredible diversity in million of years.
20 October 2016 - 30 June 2020 at Slovenian Museum of Natural History