Upcoming events
OPEN KITCHEN - FOOD MARKET
The Open Kitchen is a food market where you can experience the delights of freshly cooked food prepared by different Slovenian chefs right there in front of you, on the market stalls.
20 March-30 October 2020, Ljubljana Pogačarjev trg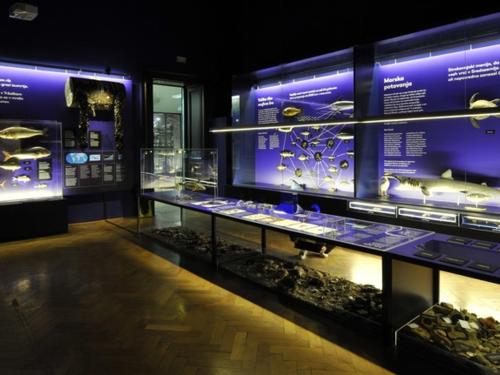 OUR LITTLE BIG SEA
Visit an
exhibition
of an important part of Slovenian natural heritage. Slovenian sea is a part of a major global sea which created a life that has straggled incredible diversity in million of years.
20 October 2016 - 30 June 2020 at Slovenian Museum of Natural History