Upcoming events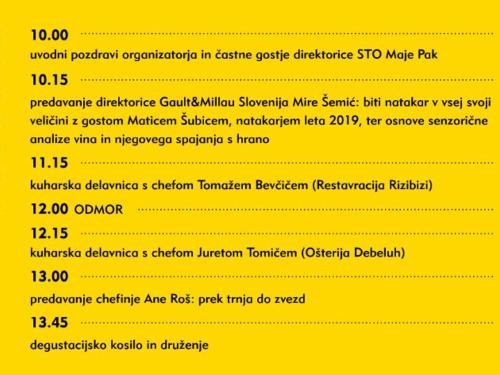 CULINARY WORKSHOP Gault&Millau, 20 May 2019
This May, our Hotel will host the 1st Gault & Millau Slovenia workshop on culinary techniques and creating wonderful gastronomic experience. The event is catered to young people who are just entering the F&B industry and imas to take them on a the wonderful journey of gastronomic experiences. Learn from the best Slovenian masters of cuisine and register to the event free of charge.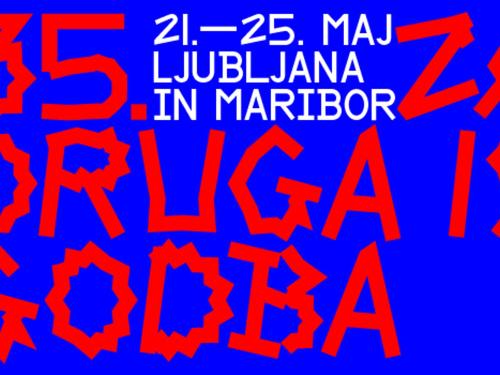 DRUGA GODBA - MUSIC FESTIVAL, 21 May - 25 May 2019
Druga Godba is one of the most prominent music festivals in Central Europe, with a concept and approach that sets it apart from other festivals in this part of the world. For more than three decades, their mission has been to rediscover and introduce less well-known musical styles and traditions, alongside big-name acts on the world and indigenous music scenes, and to explore the intersection between old and new.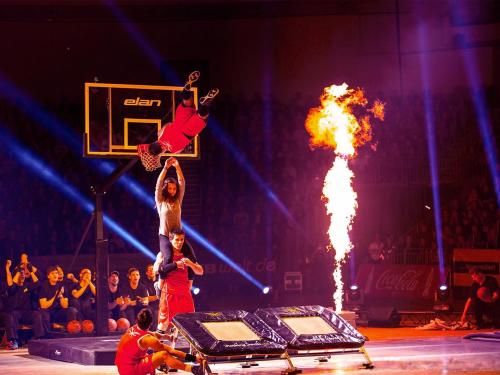 DUNKING DEVILS LIVE, 17 May 21019, Ljubljana
Dunking Devils will celebrate their 10th anniversary with the great adrenalin spectacle Dunking Devils LIVE.
More information on Dunking Devils site.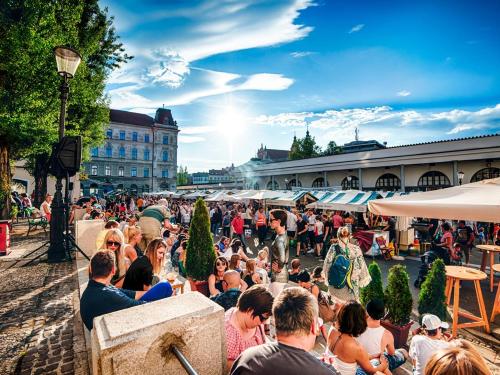 OPEN KITCHEN - FOOD MARKET, 22 March - October 2019, Ljubljana
The Open Kitchen is a food market where you can experience the delights of freshly cooked food prepared by different Slovenian chefs right there in front of you, on the market stalls.
On Fridays from mid-March to October, the Open Kitchen offers you an opportunity to meet Slovenian chefs, taste Slovenian and international dishes, and learn about different methods of food preparation.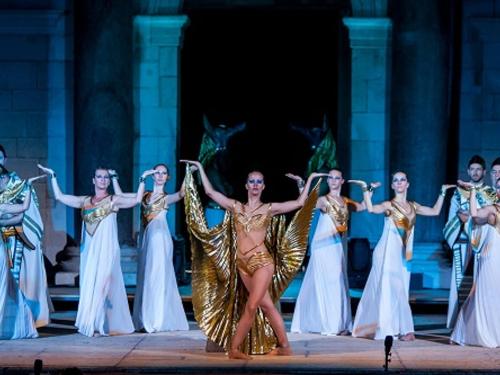 67 FESTIVAL LJUBLJANA, 2 July - 5 September 2019, Ljubljana
Ljubljana Festival is the biggest, oldest and most important festival in both Slovenia and the wider region. Over the years, it has become a way of life during the summer holidays for residents and visitors of Ljubljana alike; and for visitors not only from surrounding countries but from far beyond as well. With its colourful cosmopolitan spirit, the festival contributes a great deal to the life and energy of the Slovenian capital, itself considered one of the liveliest cities in Europe.