Concierge
We would like to introduce you to our hotel and invite you to start planning your stay with us. We will gladly assist you with any special needs or requests you may require during your stay which you can send prior to your arrival on e-mail address:
concierge@hotelslon.com
Kind Regards,
Tomislav Mileta, Concierge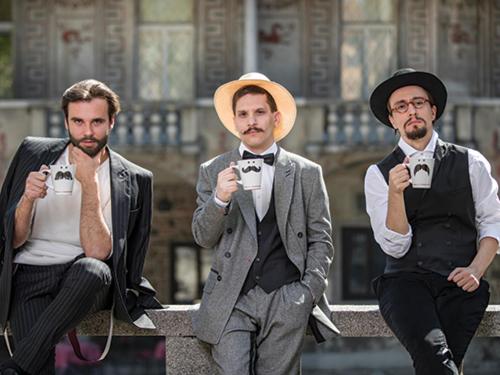 CITY TOURS
Explore Ljubljana in a unique way. Whether on foot, a bicycle or a boat, we will help you choose the perfect guided tour for you.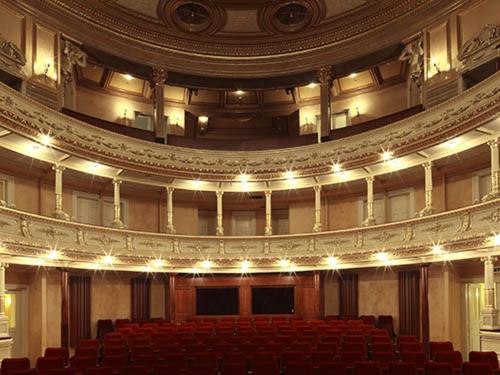 TICKET BOOKINGS
Looking for an elegant evening at the opera house or do you want to dance through a night at a concert? We will book a ticket for you.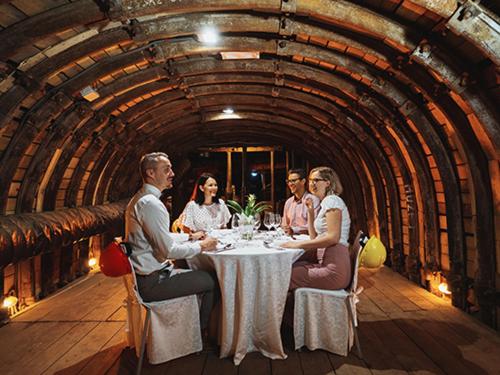 CULINARY EXPERIENCES
Slovenia is a world-famous culinary country. Don't miss the opportunity to enjoy an exquisite selection of amazing restaurants. Enjoy a traditional Slovenian lunch, a fine dining experience or dinner in an actual mine, 160 m underground. We will book a table for you.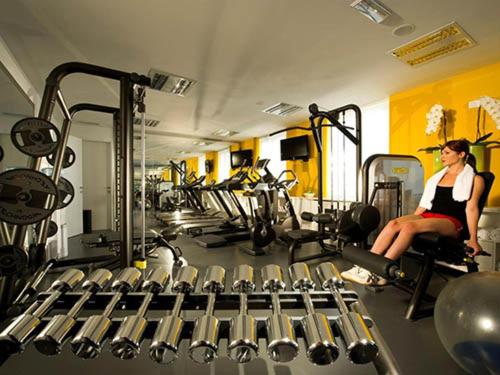 FITNESS
Stay fit when traveling. Our gym is free of charge and open 24/7. We can provide a personal trainer for you for an even more efficient daily routine.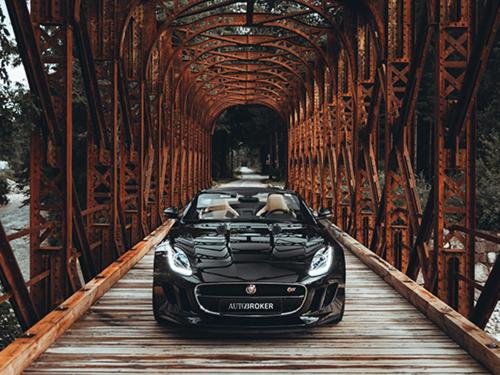 LUXURY DRIVING
Explore Slovenia in style. You can choose from a wide selection of luxury cars and we will book it for you.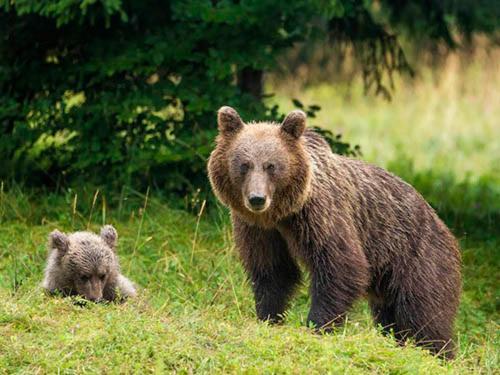 BEAR WATCHING
Make your trip unforgettable by taking part in an extraordinary experience! Become one with nature and observe wild bears in their natural environment.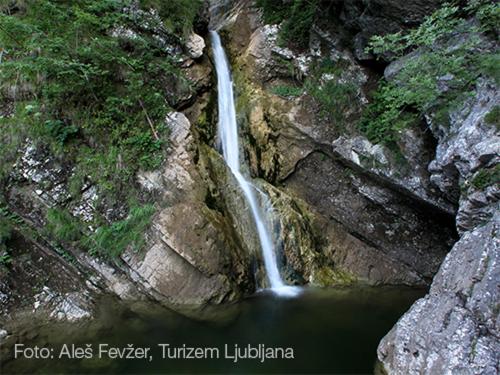 DAY TRIPS
We all love Ljubljana, but Slovenia has much more to offer. Book a day trip and explore the country from seaside to the Alps.