Kommende Veranstaltungen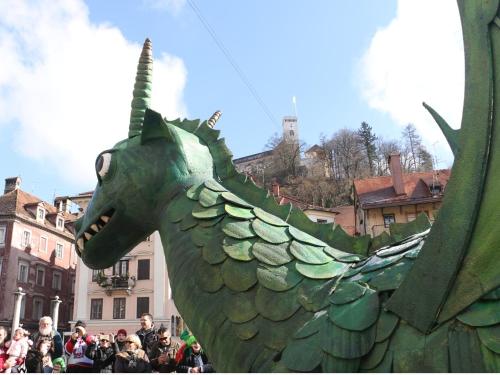 DRAGON CARNIVAL
Traditional
Dragon Carnival
will in February take place in the historic city centre of Ljubljana. Don't miss a day of exciting programme of entertainment and parade of traditional groups of carnival figures.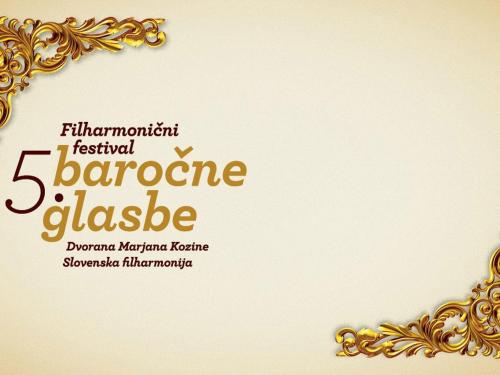 5TH PHILHARMONIC FESTIVAL OF BAROQUE MUSIC
Weekend for classical music.
25 January at 11:00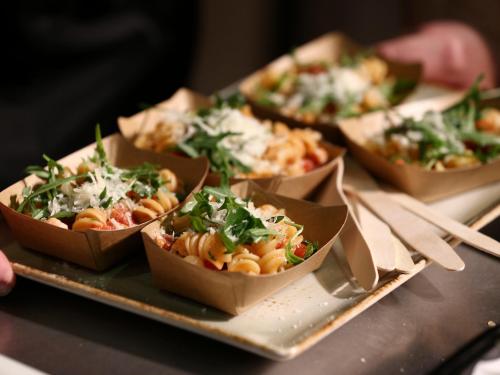 FAIRS OF TASTE
An event for foodies. A rich
program
of exhibitions, technological innovations and tastings by local and foreign exhibitiors.
29 January at 10:00 at Gospodarsko razstavišče (Exhibition and Convention Centre)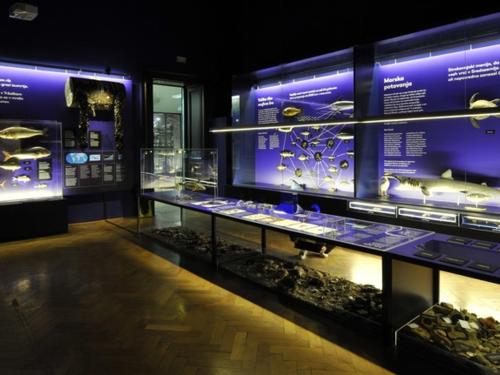 OUR LITTLE BIG SEA
Visit an
exhibition
of an important part of Slovenian natural heritage. Slovenian sea is a part of a major global sea which created a life that has straggled incredible diversity in million of years.
20 October 2016 - 30 June 2020 at Slovenian Museum of Natural History