Kommende Veranstaltungen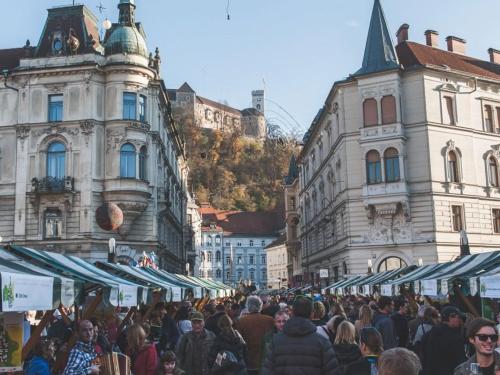 LJUBLJANA WINE ROUTE, 10 November, Ljubljana
The event entitled Ljubljana Wine Route (Ljubljanska vinska pot) marks St. Martin's Day, when, according to Slovenian tradition, grape must officially turns to wine. The event includes tastings of young wine and culinary delights served from stalls set up in front of the old city centre's bars and restaurants.
More informations on Ljubljana wine route .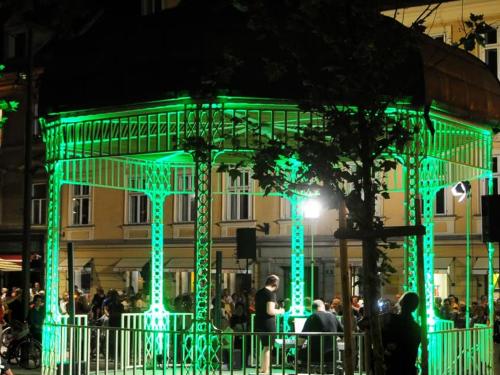 NOVEMBER IN THE PAVILION ON THE CONGRESS SQARE, November, Ljubljana
In November, the pavilion at the Congress Square will host an attractive cultural and artistic program every day of the month. You are kindly invited between from 17.00 to 18.00 on weekdays and from 10.00 to 12.00 on Saturdays and Sundays, to the pavilion where the whole family can have fun.
More information on
Visit Ljubljana.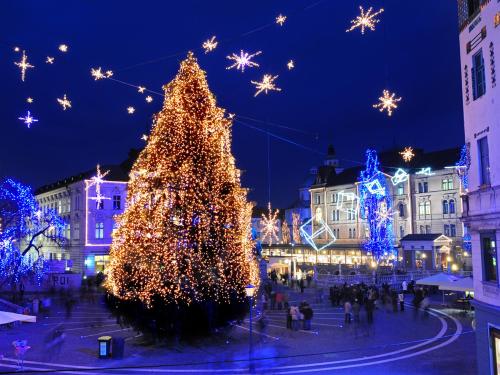 LJUBLJANA FESTLICHEN LIGHTS SCHALTER EVENT 1.12.2017 um 17:15 Uhr
Sei dabei, wenn in Ljubljana die Weihnachtsbeleuchtung angeschaltet wird! Nach einer kurzen festlichen Zeremonie und einer Ansprache des Bürgermeisters von Ljubljana werden alle festlichen Lichter der Stadt gleichzeitig angeschaltet.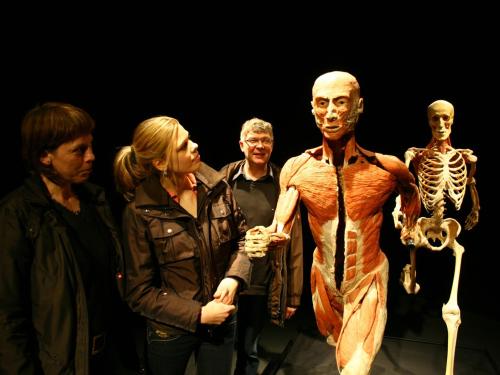 BODY WORLDS VITAL, 20 October - 20 January , Ljubljana
Body Worlds Vital is an exhibition of human bodies, preserved through a ground-breaking method - plastination. It shows how our bodies move in everyday life, as well as during athletic activities.
More information on Visit Ljubljana.