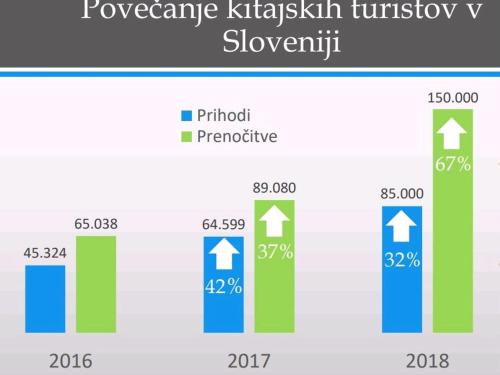 Chinese tourists travel more and more and also spend a lot. According to the survey by the UNWTO World Tourism Barometer, they spent almost 258 billion US dollars in 2017 (followed by the Americans with 135 billion and Germans with 89 billion US dollars).
Increased visits by Chinese tourists have also been noticed in Ljubljana, where the Tourist Information Centre recorded an increase in their visits by 300% in the last 5 years. According to the trends, this rapid growth will not slow down in the future.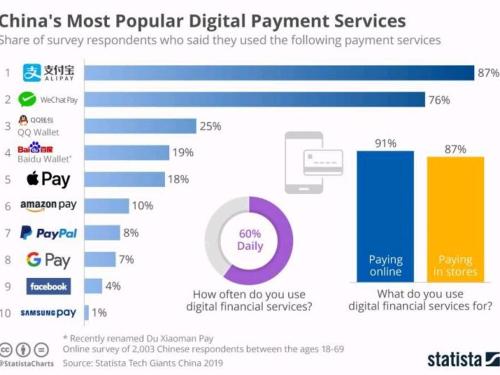 At the Best Western Premier Hotel Slon we pay a lot of attention to the trends in the global and domestic market in order to successfully fulfil our main goal – provide the best cutting edge accommodation experience. Like everyone else, we too are noticing the increase of individual Chinese guests with added value, who have high purchasing power. To ensure their highest possible satisfaction and open ourselves to their market, we became the first Slovenian hotel to work with Alipay's partner in Slovenia – AI-SI Global, and implement a new payment method: Chinese mobile Alipay app.
Alipay, a product by the online mogul Alibaba, is the most popular Chinese payment method, which has three times more annual turnover than Paypal and records more than 800 million active users. The buyer pays in his own currency (RMB) by simply scanning the static QR code. The transaction is performed safely and with no currency risk for the provider. In China, digital payment methods have almost completely replaced cash payments, while Chinese tourists also often have trouble paying with their credit cards while abroad, so they generally favour paying with mobile apps.
Based on all of the above we estimate that the implementation of this novelty was the right move to additionally adapt to Chinese tourists and be the first hotel in Slovenia to offer their preferred payment method.