Kommende Veranstaltungen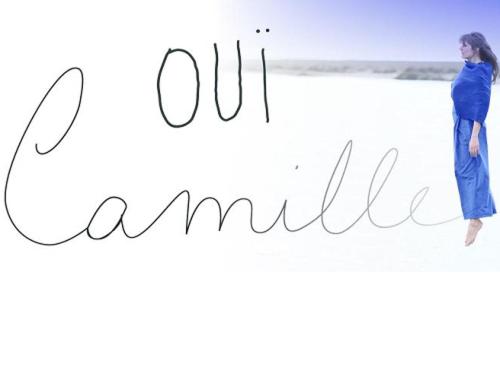 LJUBLJANA FESTLICHEN LIGHTS SCHALTER EVENT 1.12.2017 um 17:15 Uhr
Sei dabei, wenn in Ljubljana die Weihnachtsbeleuchtung angeschaltet wird! Nach einer kurzen festlichen Zeremonie und einer Ansprache des Bürgermeisters von Ljubljana werden alle festlichen Lichter der Stadt gleichzeitig angeschaltet.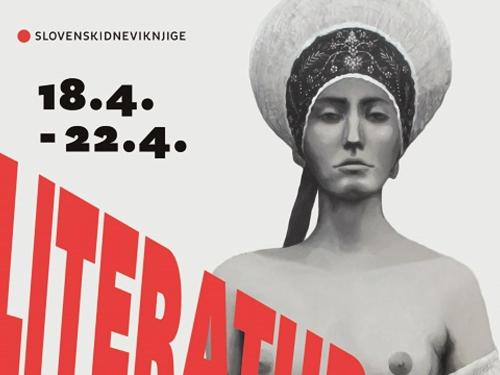 BOOK DAYS, 18.-22.04.2018 , Pošta slovenije
This year's Slovene Days of the Book combines the diversity of the networking of words and images, literature and film. The central location of the festival and book fair is placed in the atrium of the Post of Slovenia, which will offer a wide range of events, roundtables and discussions.
More information on
https://dneviknjige.si/
.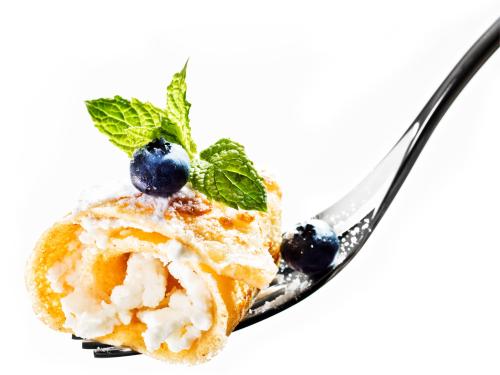 GOURMET LJUBLJANA, 01.01. - 30.11.2018, Ljubljana
Visit the vibrant stalls at the Ljubljana Market or one of the many contemporary urban bistros, traditional gostilna-style restaurants, or excellent restaurants and see for yourself.
Visit all the gourmet
EVENTS
Ljubljana is offering you and taste the best of what the city has to offer.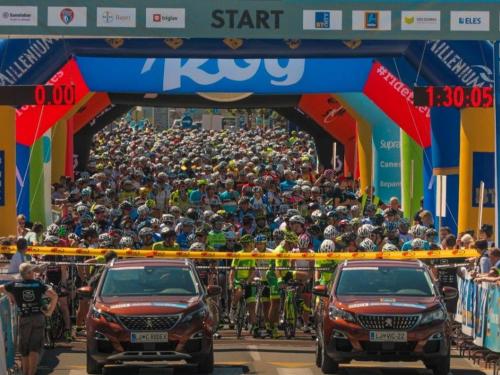 MARATHON FRANJA, 08. - 09.06.2018, Ljubljana

Friday: TIME TRIAL LJUBLJANA - DOMŽALE - LJUBLJANA 22/44km, Saturday: Family and school marathon is an event, intended for families with children, schools and entry level cyclists. The route is 28 km long and completely flat. As safety is of paramount importance, the roads will be completely closed for all traffic so you can enjoy a nice cycling excursion around Ljubljana with your children. Sunday: 156/97km Route Race.

For more informations visit Marathon Franja.